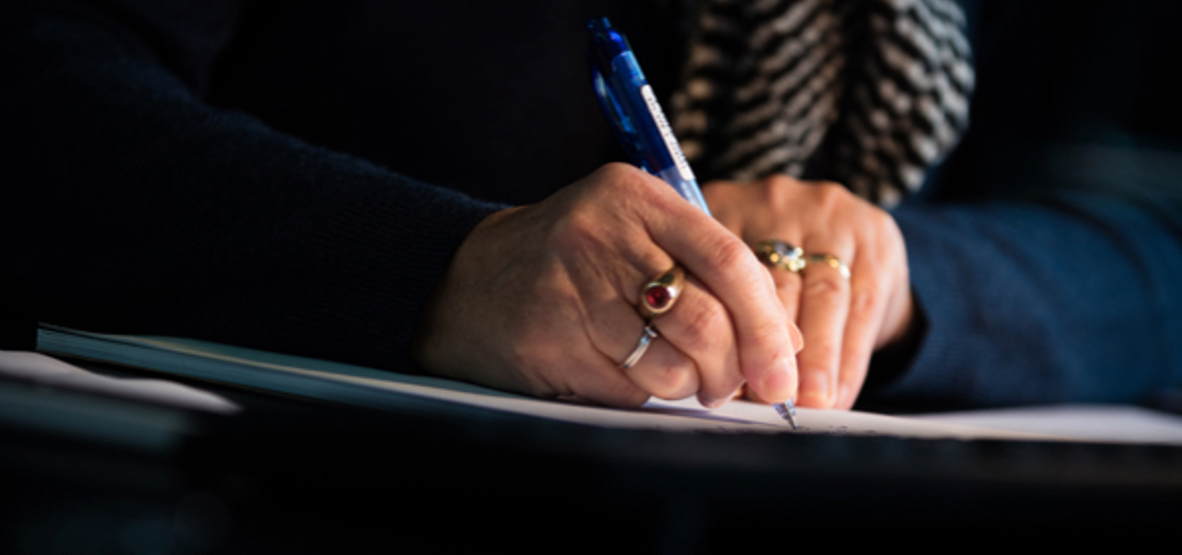 Almannaverkið - The Department of Social Services
Almannaverkið - the Department of Social Services - is the cornerstone of the Faroese welfare system. Its main function is to provide social services to our citizens. The Department also provides the Ministry of Social Affairs and the Faroese Parliament with professional recommendations regarding social services.
Social services may be necessary at different times, e.g.
· when an individual becomes unemployed or ill and is consequently without an income
· when an individual is in need of assistance to start working again
· for people who need services such as assistive technology or personal assistance to lead a full life
· for those who need specially equipped housing
· for those who have additional expenses in the home due to caring for a child with disabilities or long-term illness
It is a prerequisite for receiving social services that the recipient is a legal resident of the Faroe Islands. In addition, nationality may be of importance. Nordic citizens generally have the same rights as permanent Faroese citizens. Residents from other countries must present a residence permit. The right to social services will be based on this permit.
The appropriation administered by the Department of Social Services is DKr. 1.500 million. Around 1.000 people work for the Department servicing around 16,000 residents.
Residents, who need social services, must contact the Department of Social Services. Please send an email to av@av.fo, call tel. 360000 or contact one of the offices in Tórshavn, Klaksvík, Runavík or Tvøroyri.